One Stop Elevator
Coffee Mug Sightings
Page 1
Return to elevatorbob's Elevator Pictures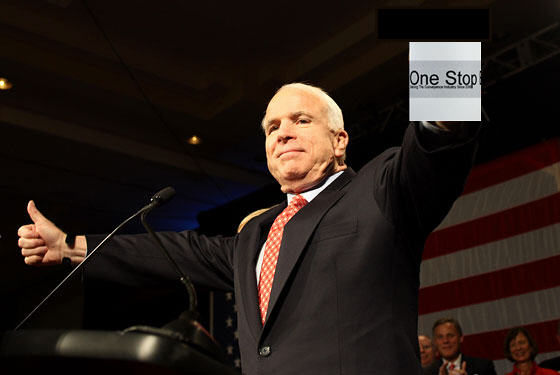 United States Senator John McCain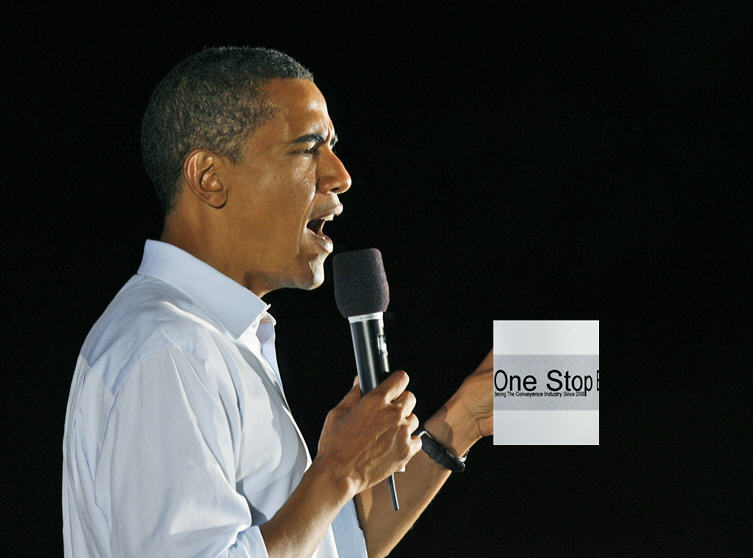 United States Senator Barack Obama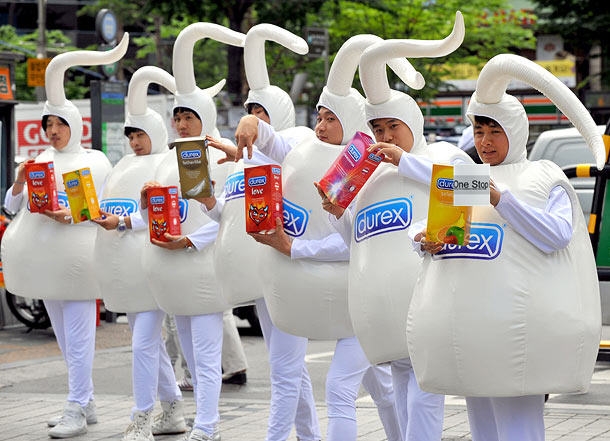 Korean men dressed as sperm for a new
condom roll out...or should I say roll on?!
(The sperm with the coffee mug...
he'll be the first one to the egg!)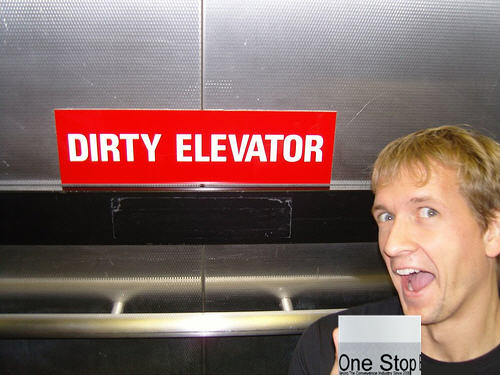 Clean it up!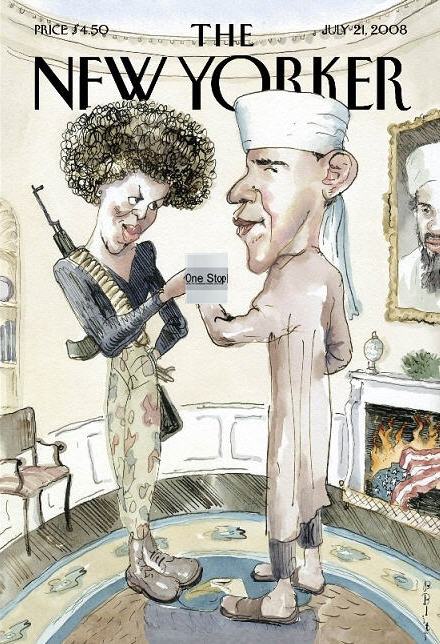 I see nothing wrong with The New Yorker Magazine cover...
they are enjoying a One Stop Elevator mug full of coffee!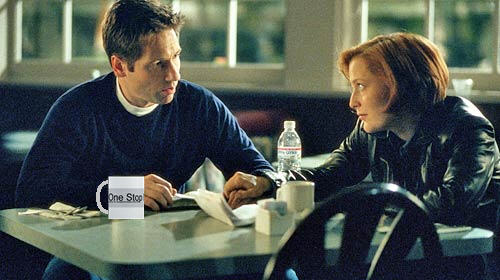 "I want to believe this is a real magazine...but it's not!"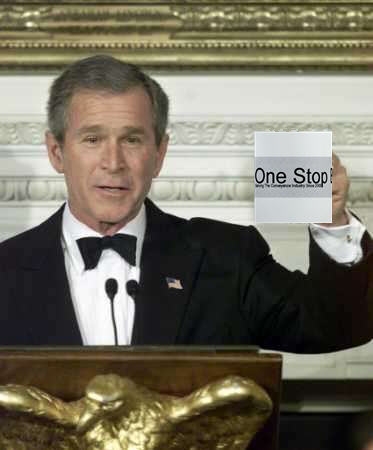 President Bush just loves my coffee mugs!
Have you seen his Presidential Proclamation?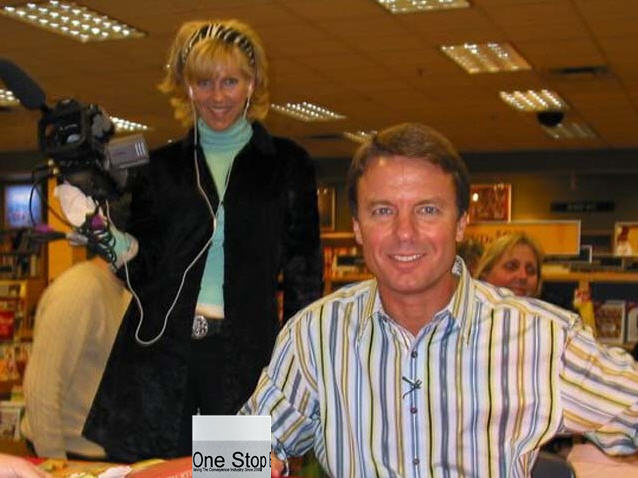 John Edwards, his mistress Rielle Hunter and
a One Stop Elevator coffee mug. (NBC Photo©)
(...is she interested in John or the coffee mug?!)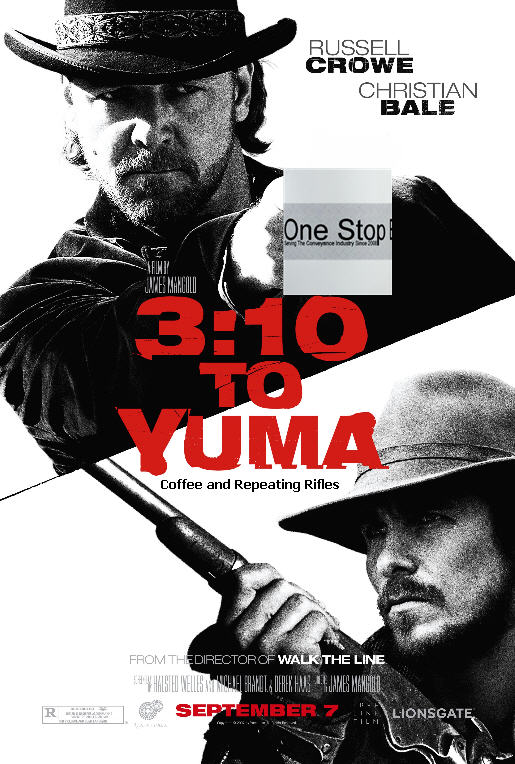 Russell has a mug and Christian wants one...
bad enough to kill him!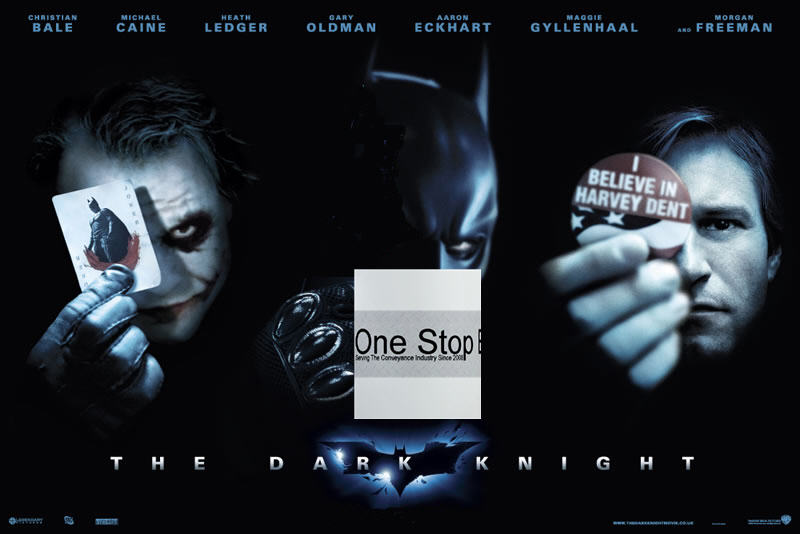 Looks like he got it!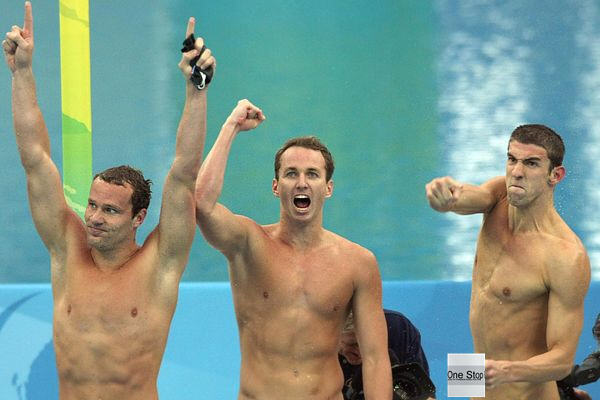 U.S. Olympian Michael Phelps' incredible diet...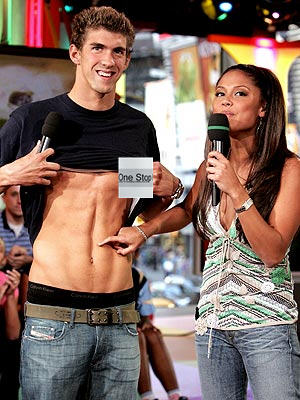 ...includes 25 cups of coffee a day!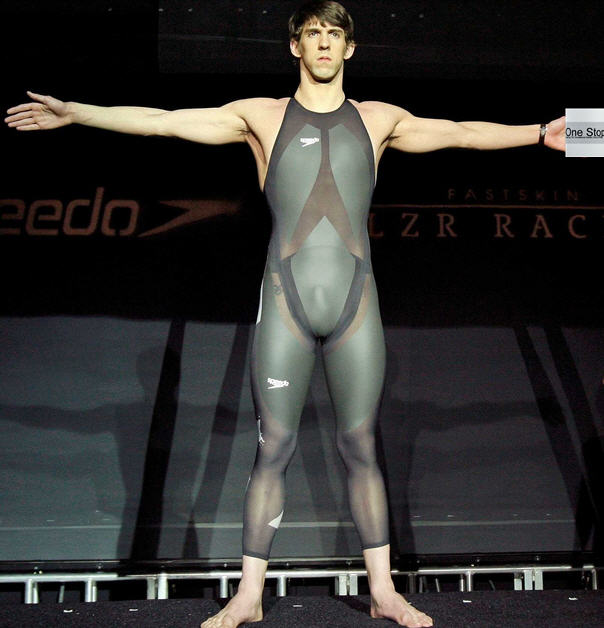 Is that another mug in his Speedo LZR Racer®?
I hope it's an Elevator Radio Show coffee mug...
and not one of mine!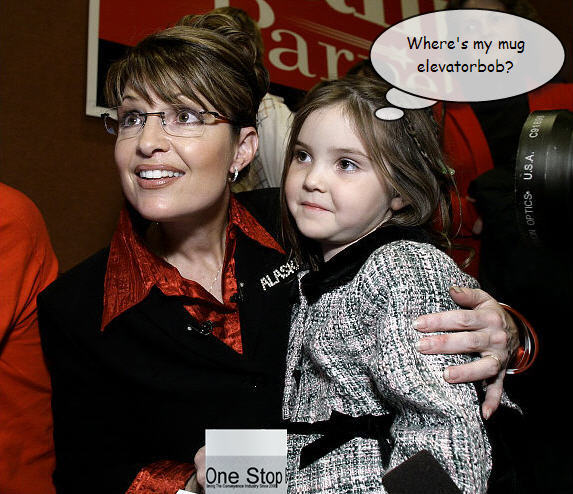 Sarah Palin and her lovely daughter Piper...
Governor Palin will soon be my Vice President
(I hope!!)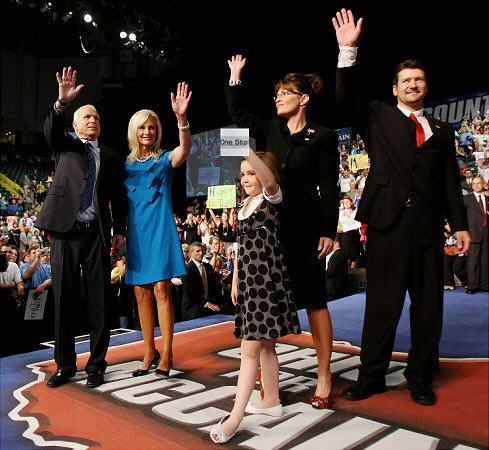 Piper finally gets her One Stop Elevator mug!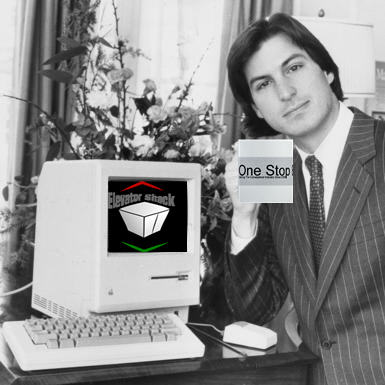 Steve Jobs was always a man ahead of his time...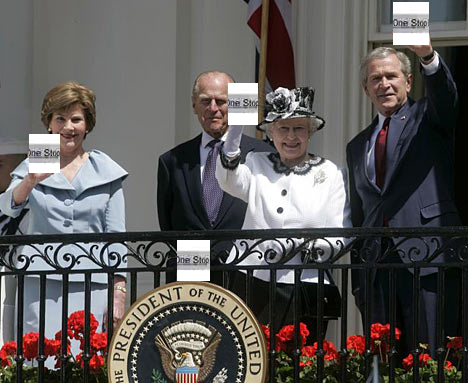 Even royalty love my coffee mugs!
(Frank, over at The ElevatorShack, sent
this to me...check-out his/your Forums!)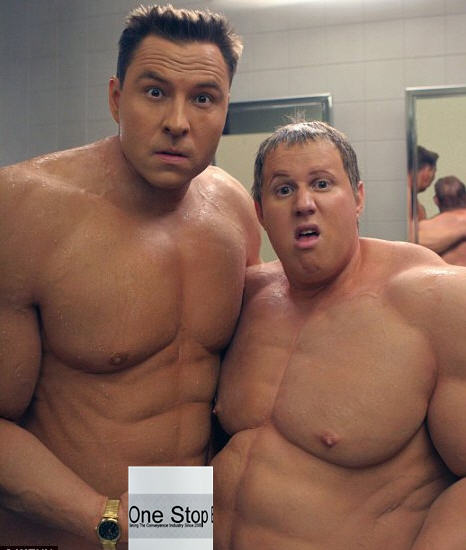 How did this bloke get one of my mugs?!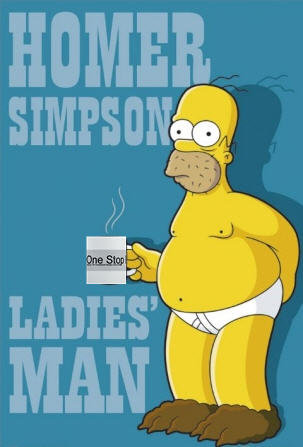 Check-out those slippers!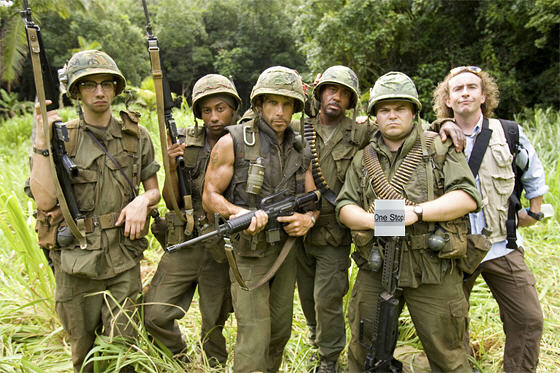 The cast of the movie Tropic Thunder...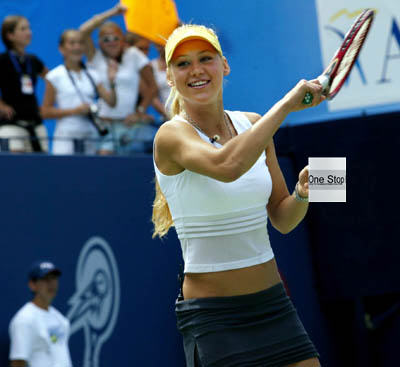 Anna Kournikova...didn't spill a drop!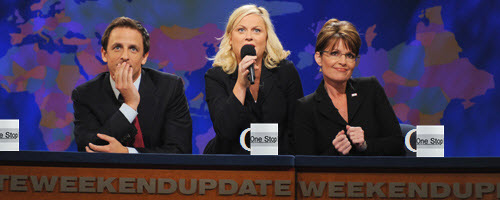 Seth Meyers, Amy Poehler and
Sarah Palin on Saturday Night Live...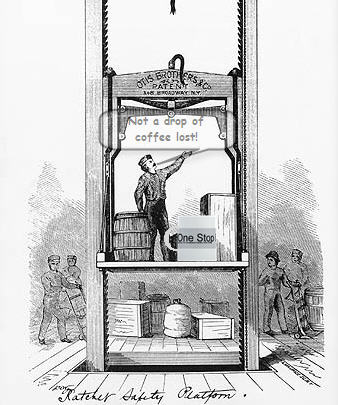 ...a little known fact about this historic event!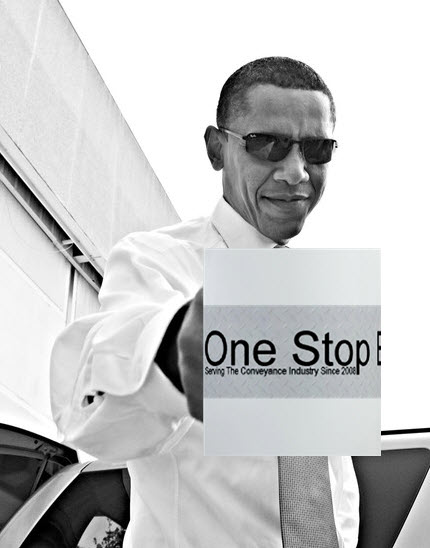 And the winner is...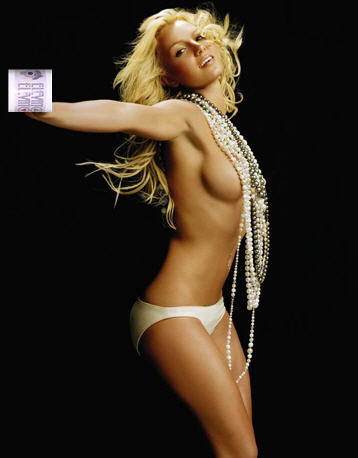 Yes...I am as surprised as you are!
Which one of you guys bought one of
my coffee mugs and sent it to Britney?!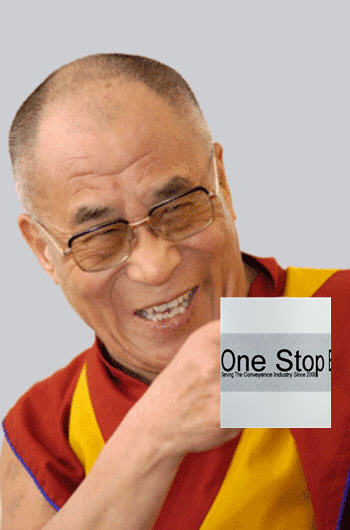 Even the Dalai Lama likes his new coffee mug...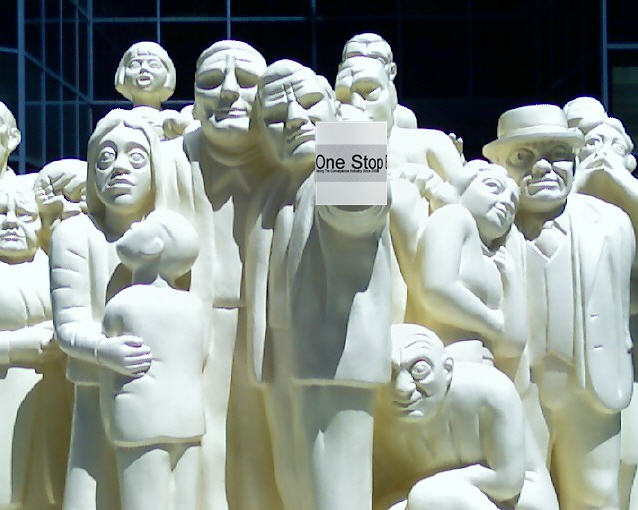 Who knew statues liked coffee?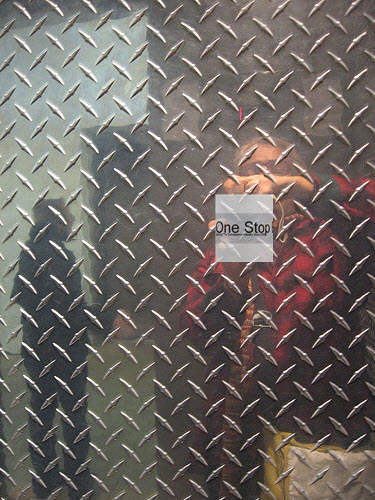 This car enclosure material looks familiar but...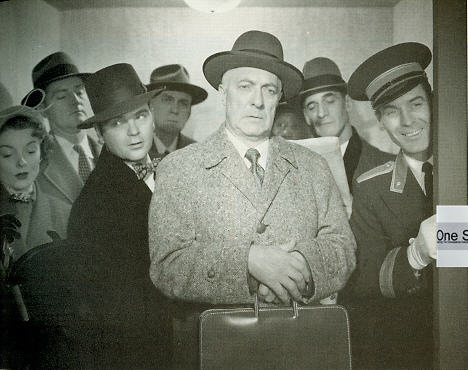 Look how happy the operator is compared to everyone else...
must be the One Stop Elevator coffee mug!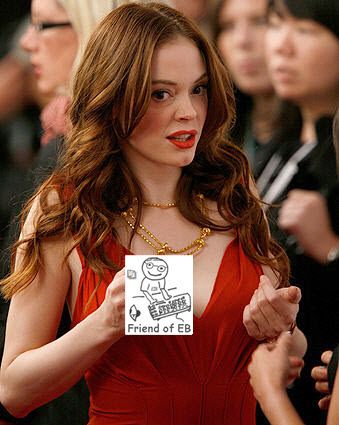 This lady is gorgeous...but I don't know who she is!
She does have one of EB's new mugs and that's what counts!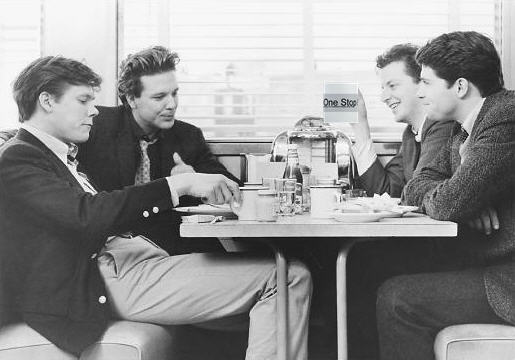 I remember this movie - 'Diner'
Kevin Bacon, Mickey Rourke, Daniel Stern, & Timothy Daly.
I never noticed Daniel was holding one of my coffee mugs...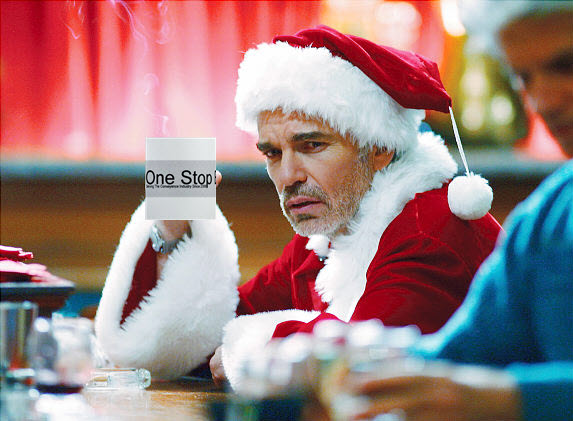 Santa is beat...

E-mail me a link, image, suggestion, or comment!

Bob Desnoyers Elevator & Escalator Inspections, Inc.
Vertical Transportation Consultants & Inspectors
Vertical Transportation Authorities Having Jurisdiction
State of California - Conveyance - Authority Having Jurisdiction Site Map
Return to elevatorbob's Elevator Pictures
Advertise on One Stop Elevator