Image Contributors
Return to elevatorbob's Elevator Pictures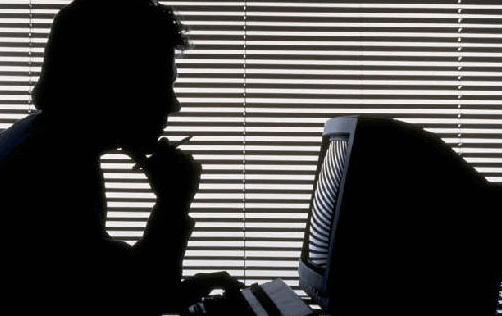 elevatorbob - U.S.A.
Contemplating his next big move...
(I wish I had that much hair!)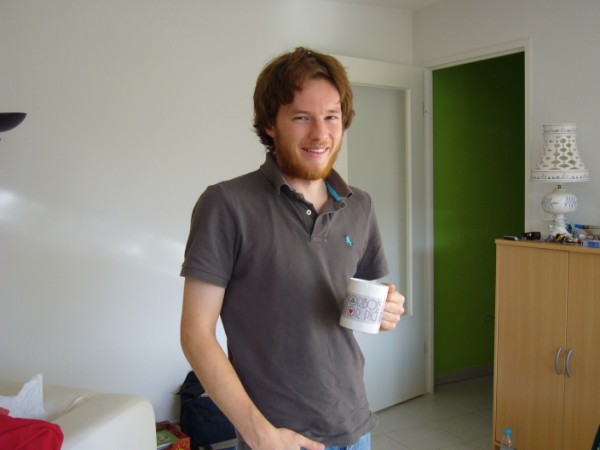 Jonathan Fitzpatrick - Agen, France


Enjoying his new coffee mug!
Jonathan sent in all of those excellent images of the
Schindler Winding-Drum Machine in Agen, France
Ascenseurs et Automatismes de Gascognes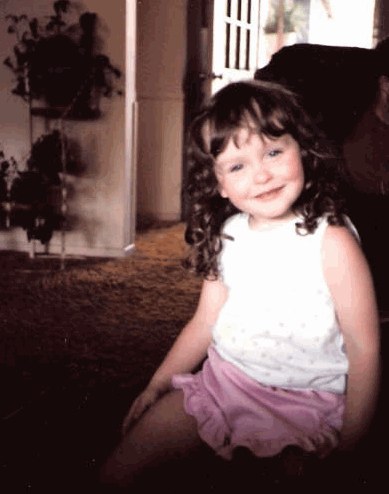 Monica Desnoyers - U.S.A.
My lovely niece!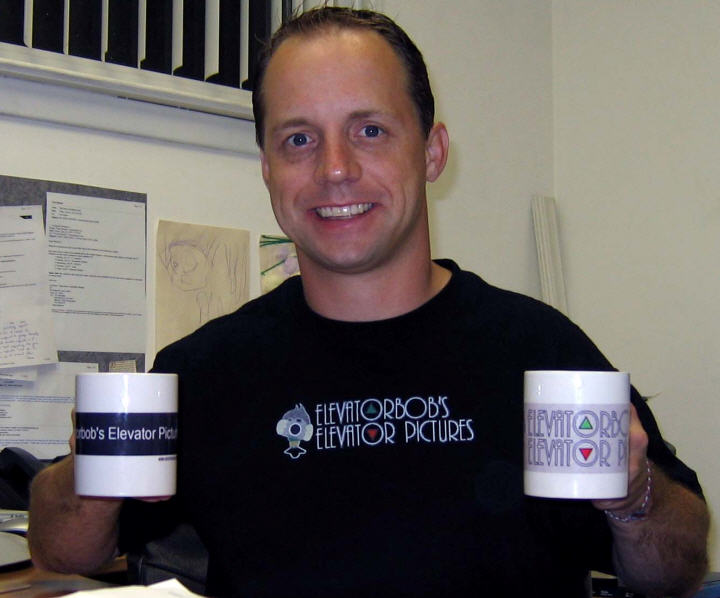 Tom Sybert with both of his elevatorbob coffee mugs and...
an interesting new T-shirt - U.S.A.
Tom not only designed the "New School" coffee mug on the right but he also designed
and manufactured the only known elevatorbob's Elevator Pictures T-shirt in existence!
Tom is also the host of The Elevator Radio Show Podcast and ElevatorNetwork.tv
your online source for continuous elevator video footage streaming 24 hours a day!
Got Lift?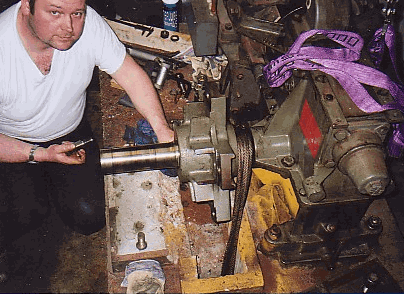 Hans van Lunsen - Holland
How does he keep his shirt so clean?!
Hans is also a webmaster:
Liften forum
liften.startpagina.nl
(Can you speak Dutch?!)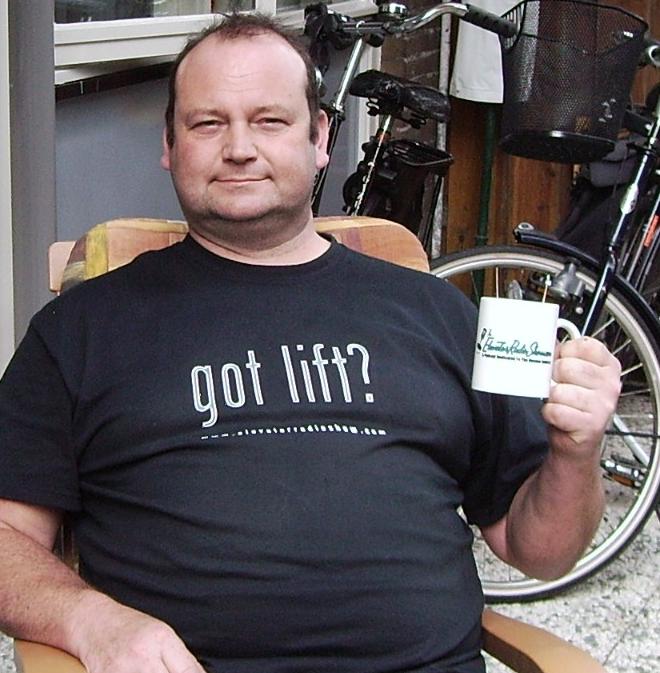 Hans van Lunsen - Our Dutch Buddy!
Hans sure gets a lot of cool stuff...and he deserves it!
Here he is with his new mug and T-shirt from Tom Sybert host of The Elevator Radio Show Podcast.
Hans is taking a break from hosting his new message board The Elevator Forum.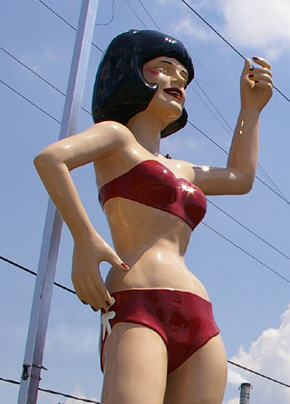 Elly Avatori - Italy
Way too HOT!!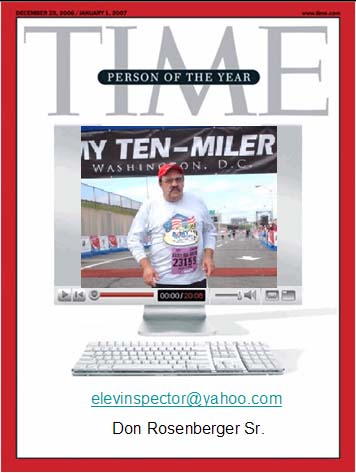 Don Rosenberger Sr. - U.S.A.
Participating in the Army Ten-Miler in Washington, D.C.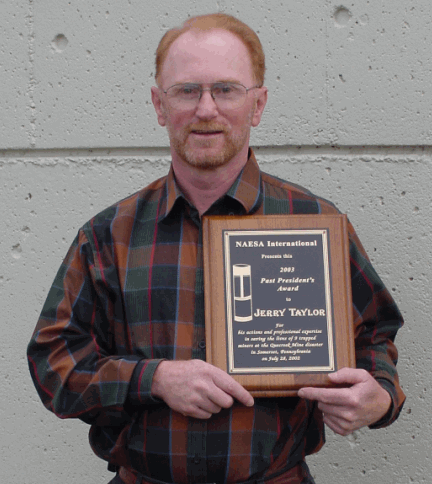 Jerry K. Taylor, CMSP - U.S.A.
Mine S&H Specialist - U.S. Department of Labor - MSHA
With a plaque from the National Association of Elevator Safety Authorities International
commemorating his efforts in the successful rescue of nine trapped miners at the
Black Wolf Coal Companies' Quecreek Mine in Somerset, Pennsylvania in July of 2002.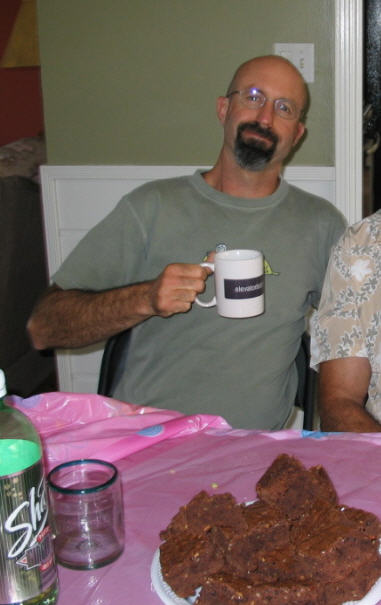 Patrick McGroen - U.S.A.
Patrick is from Granada Hills, California.
I'm guessing that is a plate full of "enhanced" brownies on the table!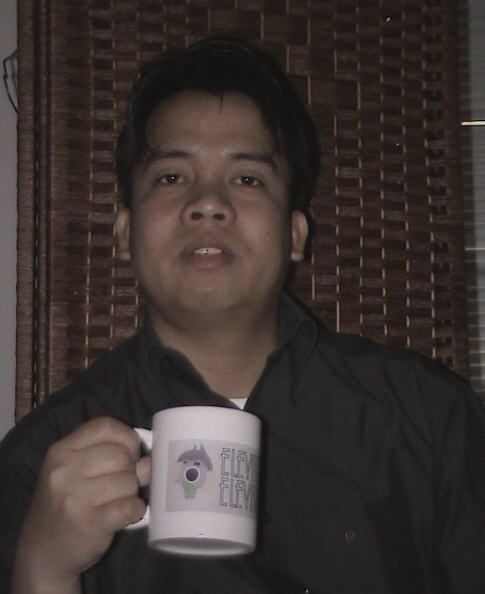 Eric Puyat - Dubai, United Arab Emirates
The first "What is this?" winner...congratulations Eric!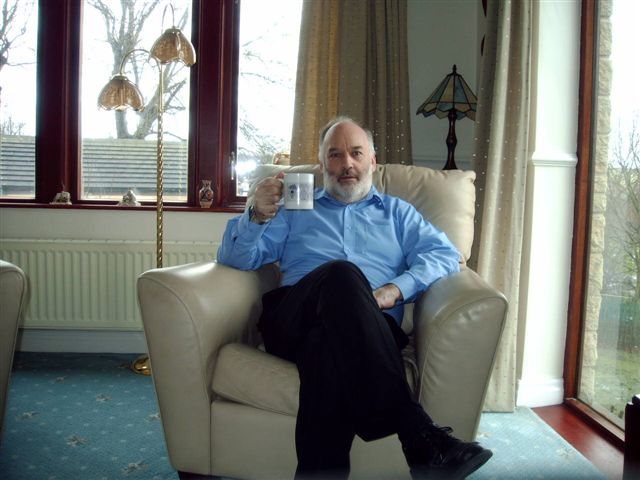 Geoff Judge - United Kingdom
Winner of the "What Is This?" contest in December 2007...
and a frequent image and information contributor.
Thank you Geoff!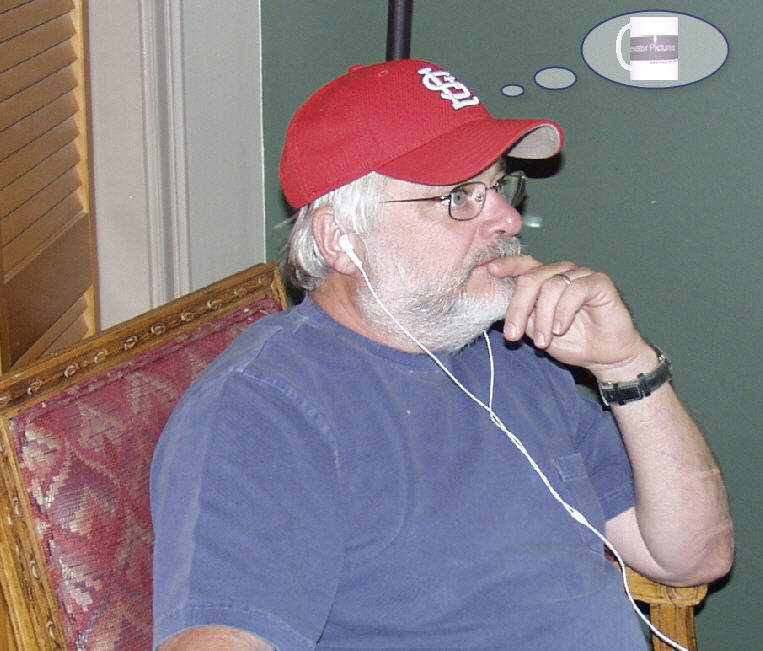 Jerry Follen - U.S.A.
Dreamin' about the "Old School" coffee mug that is in the mail!
Thank you Jerry for all the great photos and information!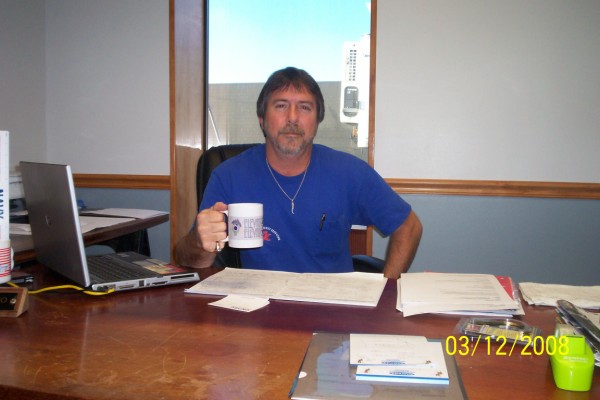 Joey Loyacono
American Crescent Elevator Corporation
New Orleans, Louisiana, U.S.A.
Winner of Caption Contest #1

E-mail me a link, image, suggestion, or comment!

Bob Desnoyers Elevator & Escalator Inspections, Inc.
Vertical Transportation Consultants & Inspectors
Vertical Transportation Authorities Having Jurisdiction
State of California - Conveyance - Authority Having Jurisdiction Site Map
Return to elevatorbob's Elevator Pictures
Advertise on One Stop Elevator