Caption Contests - Archive
Return to elevatorbob's Elevator Pictures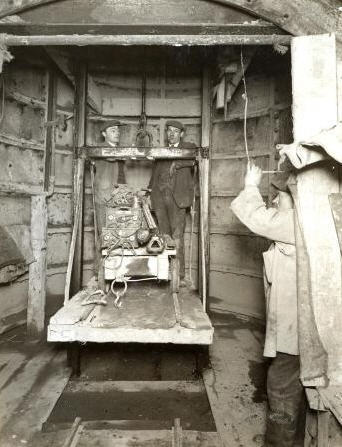 Caption Contest #1 - February 2nd, 2008

Tom Sybert's winner is: Joey Loyacono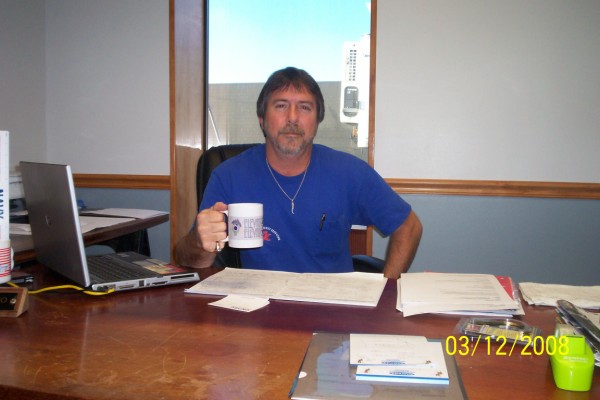 Joey selected and received an elevatorbob coffee mug...
Thank you Joey!
"If I pull hard enough on this string to send Bob and Tom up the shaft,
I can go look for the gold for myself!!!"
Joey Loyacono of American Crescent Elevator Corporation in New Orleans, Louisiana, U.S.A.

My winner is: Victoria Subrosa

Rider #1: "What sort of hard hat does Nigel have on this morning?"
Rider #2: "I don't know but it makes his arse look fat!"
Victoria Subrosa formerly of London and now living in Mexico City, Mexico




E-mail me a link, image, suggestion, or comment!

Bob Desnoyers Elevator & Escalator Inspections, Inc.
Vertical Transportation Consultants & Inspectors
Vertical Transportation Authorities Having Jurisdiction
State of California - Conveyance - Authority Having Jurisdiction Site Map
Return to elevatorbob's Elevator Pictures
Advertise on One Stop Elevator